The Society of International Commercial & Industrial Photographers
The Fastest Growing Worldwide Association for Serious Photographers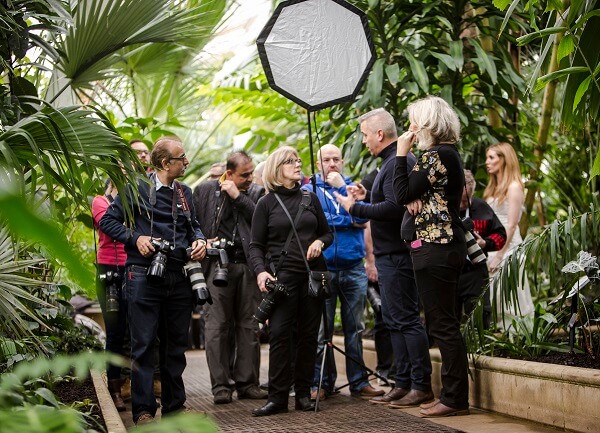 The Society of International Commercial and Industrial Photographers welcomes into membership all photographers that enjoy commercial photography and are looking to take their business and photography to the next level.

The work of the commercial photographer is dynamic and challenging, encompassing a wide range of disciplines and subject matter. It is the commercial photographer's job to shoot images that make the client's products, services, or facilities look visually exciting and commercially appealing, and thus present the company and its brands in the best possible light.

The Society of International Commercial and Industrial Photographers is here to help commercial and industrial photographers with their imagery through professional advice and support.
Being a commercial photographer in a very competitive industry requires skill, professionalism and above all visibility.

Visibility is essential if commercial customers are looking to engage the best professional photographer in the market.

Members of The Society of International Commercial and Industrial Photographers can be easily found on this website by visiting our directory listing.

Our members have the option of gaining meaning qualifications in their field of expertise and will be pleased to show you their portfolio of work and quote for whatever the assignment may be.

On offer is a range of benefits of membership that will inspire members with their photographic skills, which include our leading magazine, member's forum, mentoring...
Our members cover a wide range of skills from photographing architecture to corporate headshots and everything in between.
Want to find out more? Request a free information pack today.
Just some of our Benefits of Membership
Take your photography to the next level with our exclusive webinars. From building your photo business, making the most out of your social media profiles, learning new lighting techniques to colour management. We have a webinar to help you develop your skills.
Feedback on your work can be insightful and help move your photography on to the next level. Our mentoring team will give you advice that you can implement in to your commercial, advertising and industrial photography that will ultimately help you improve your craft.

Find out how we can help improve your photography
If you want to talk photography with fellow photographers, then there is no better place than The Society of Photographers' Photography Forum.

Chat, socialise and keep up to speed with the latest business and photographic trends in the privacy of a members' only forum.
Compete with fellow photographers and benefit from seeing your work standing shoulder to shoulder with some of the world's greatest images. We run competitions in many genres from advertising, architectural right through to macro and close-up photography.
The Society's Convention is set to become the most memorable gathering of worldwide professional photography with a stunning array of speakers from all over the world and over 200 of the most influential companies.
The SICIP has a number of levels of qualifications/distinctions, which are awarded: Licentiate, Associate and Fellowship